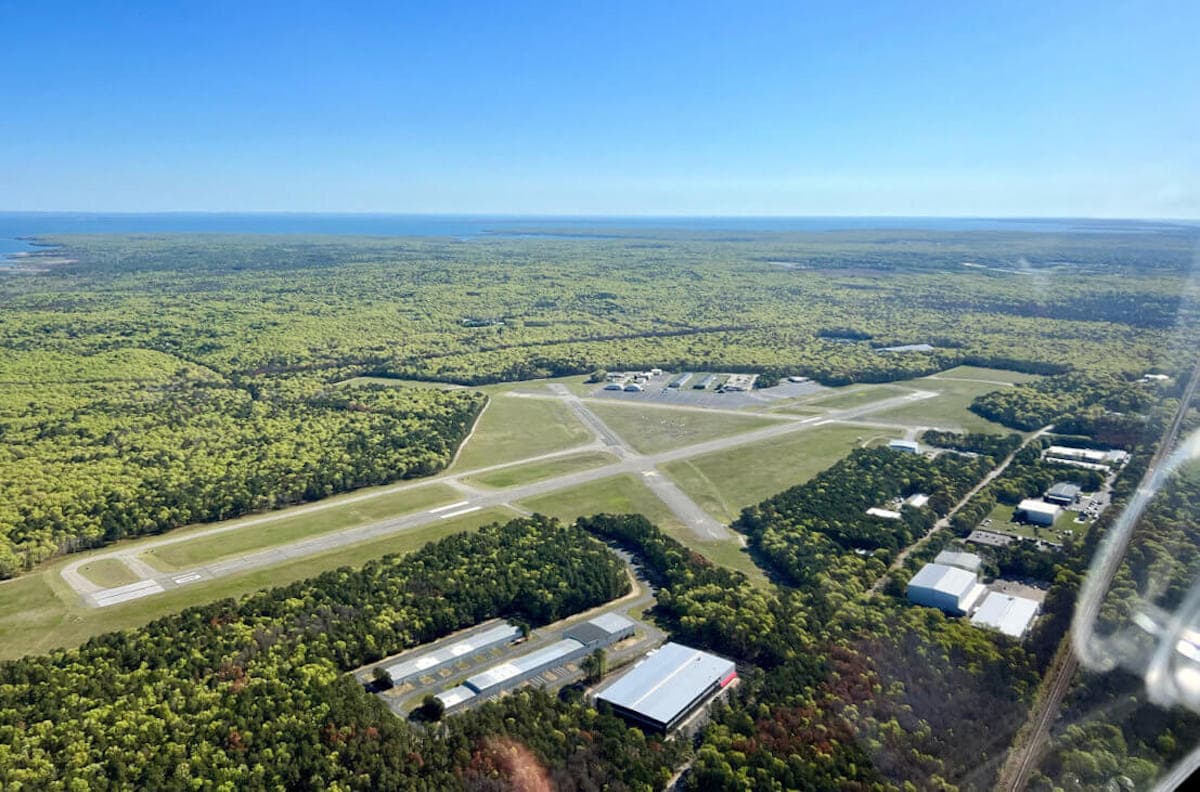 In the midst of ongoing court battles over the future of East Hampton Town Airport (JPX) in New York, the FAA has published new instrument approach procedures.
Officials with the National Business Aviation Association (NBAA), say this affirms the FAA's "commitment to protecting public access to the general aviation facility vital to the east end of Long Island, New York."
"This marks an important step toward enhancing safety and improving access to the airport while the battle to ensure its future continues," said Alex Gertsen, NBAA director of airports and ground infrastructure.
In August 2022, the New York State Supreme Court, Appellate Division declined to hear an appeal by the town of East Hampton to immediately toss out temporary restraining orders (TROs) that prevent the town from moving forward with plans to close the airport and reopen it as a private-use facility with new access restrictions designed to curtail flight operations, NBAA officials noted.
While the TROs allowed JPX to continue normal operations, some technical aspects of the planned transition could not be halted in time for the May 19 chart cycle, including the new identifier and the airport's designation on the charts to "Pvt."
The new, privately developed instrument approach procedures associated with JPX also went into effect at that time, requiring "a cumbersome process" for pilots who wanted to use them prior to the FAA's publication of the new procedure, NBAA officials said.
A New York Supreme Court judge granted the TROs on May 16, halting any actions affecting the airport's status as he considers complaints brought against the town by multiple airport stakeholders alleging violations of the State Environmental Quality Review Act, as well as other laws.
That followed a separate complaint filed May 14 by NBAA in federal court to enjoin the town's attempt to circumvent the Airport Noise and Capacity Act of 1990 and prevent it from closing the airport or imposing restrictions.
Both state and federal court cases are pending as the courts consider the merits of the litigations.
As operations continue unabated at JPX with the TROs in effect, Gertsen encouraged pilots flying into the airport to "continue to fly neighborly, observe the voluntary curfew, and follow the applicable routes and noise abatement procedures."
Meanwhile, airport advocates have continued their efforts to preserve East Hampton Town Airport. That includes the continuation of the annual East Hampton Aviation Association (EHAA) "Just Plane Fun Day," which was held Sept. 10.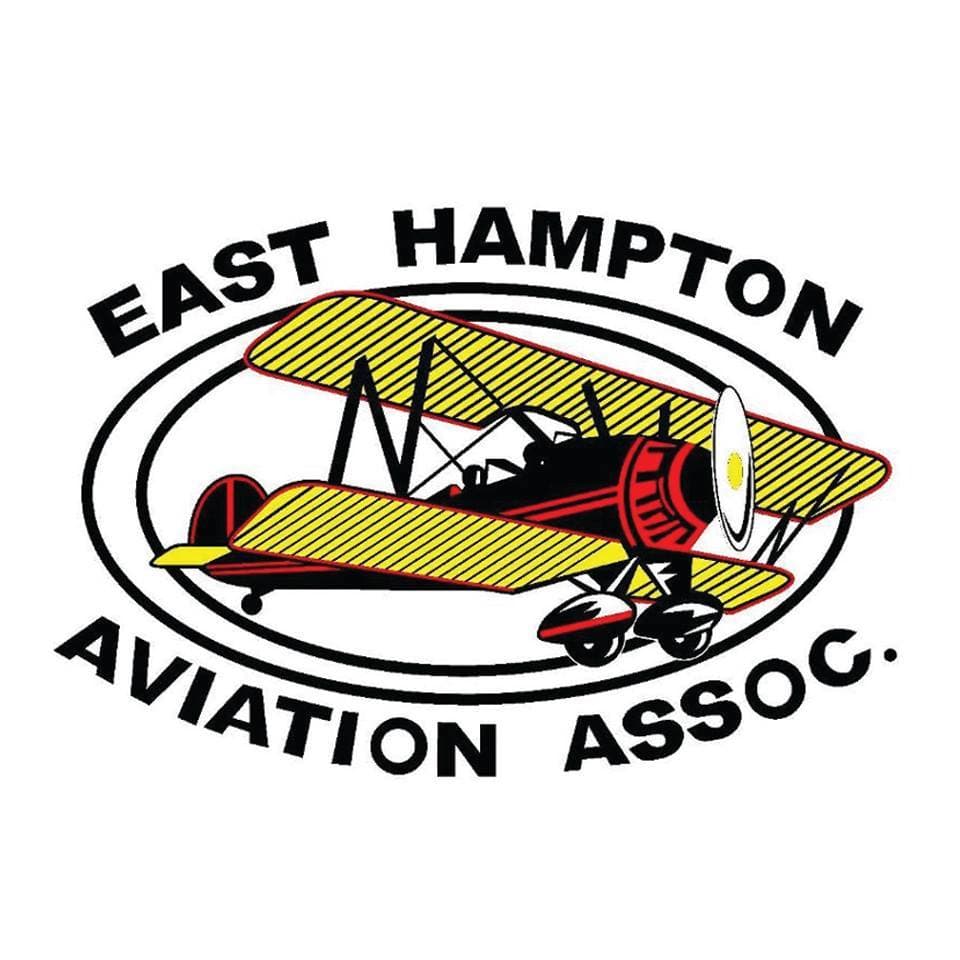 "Events like Just Plane Fun Day are key to reminding the local residents of the many important roles and missions supported by the airport, including its economic benefit to the community, emergency response services, and medical flights," said EHAA President Kent Feuerring.